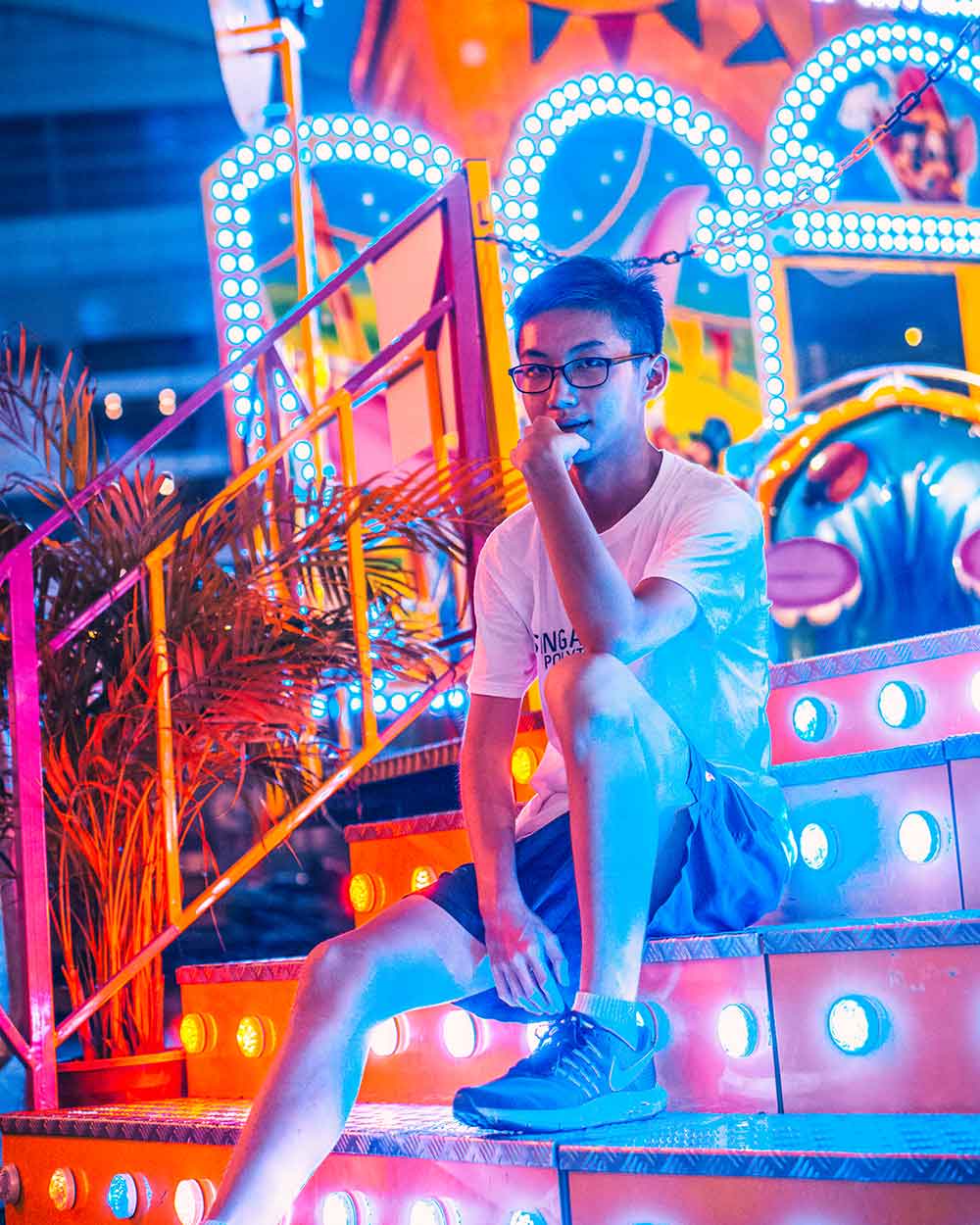 About Me.
Ever since I was litte, my relatives, teachers, and friends have always described me as a creative and artistic person. I however see myself as a bored person most of the time. I would often spend hours in my own head, daydreaming about fascinating adventures which I want to entail in. To document my imgainations, I started drawing as a hobby at the age of 5. It was in Secondary School when I got pulled into the world of Photography, 2 years ago.
Photography enabled me to entail in new journeys and experiences. It served as a medium for me to dump my ideas into, capturing perspectives and sceneries which resembles those in my head. I specialize in Landscape, Urban, and Travel-style Photography as I always find fulfillment capturing normally mundane sights with a fresh perspective.
Photography is more than just a hobby or career to me. It is the ticket that allows me to embark on new journeys. The canvas I paint my ideas on. The gateway for new experiences. And the fuel that sets my soul on fire.
Clients
♠ Sony Singapore
♠ Sentosa
♠ Gardens by the Bay
♠ Commonwealth Secondary School
Rates
♣ Location shoots: Starts from SGD $100/hr
♣ Personal/Model Photoshoots: Starts from SGD $100/hr
♣ Events: Starts from $150/hr
♣ Shoots for Corporate Projects: Starts from SGD $200
How to hire me?
Send me an email with:

1. Detailed decriptions of the work
♦ location/time/date
♦ purpose of shoot
♦ checklist of items/subjects you want me to photograph on the day
♦ hours of hire
♦ specifications/nature of the work
♦ additional requirements of me
2. Proposed pay for my service
♦ u may use my rates to calculate
♦ price may vary depending on the difficulty/nature of the work.
3. The reason you want to hire me
♦ is it you just need a photographer? my art style? my experience at specific tourist locations?